Rediscover Cycling
Unforgettable experiences with just the right amount of crazy.
Physical Challenge
A guided cycle tour, but not one that spends more time wine tasting than out on the single track (don't worry the wine tasting comes afterwards!)
Insider Knowledge
We know some sweet secrets. A guided cycling tour that leads you down some insane single track, but not just the routes that everyone else does.
Safety First
A guided cycling tour that scares you, but not in 'that' way! We love a good adrenaline rush, but we won't let you bite off more than you can chew.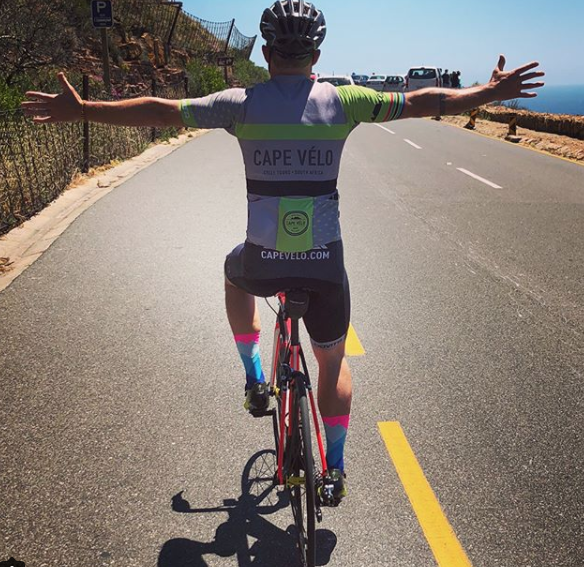 Jamie Osman
Owner and Director Sportif
J amie ran a kick-ass urban bike cafe in London before moving to the cycling mecca of Stellenbosch to live the dream.  After years of commuting on his 'fixie' through the crowds of Central London and exploring the European peaks on his Pinarello over long weekends, he now spends most of his time on a mountain bike tearing up the local single track. When not riding, you may find him in the surf or hanging with his rugrats at the bottom of the garden, on the pump track that he built.
3of the founding pillars of Cape Vélo: Adventure + Friendship + Community.  3 main principles upon which we intend to build and grow our business long into the future. We feel privileged that our passion, cycling, fits so seamlessly into all three. From the very outset, it has been very important to the team at Cape Vélo to align ourselves with a not-for-profit organisation that serves as a backbone for the upliftment of the young generation of South Africa through the sport of cycling.
We are proud to have solidified a relationship with Qhubeka, World Bicycle Relief's programme in South Africa, a global non-profit organisation dedicated to advancing education, health and economic opportunities by providing simple, sustainable transportation.
An Nguni word that means 'to carry on, to move forward', Qhubeka helps South Africans in need by giving bicycles in return for work done to improve communities, the environment or academic results. Having a bicycle changes lives by increasing the distance people can travel, what they can carry, where they can go and how fast they can get there.
#bicycleschangelives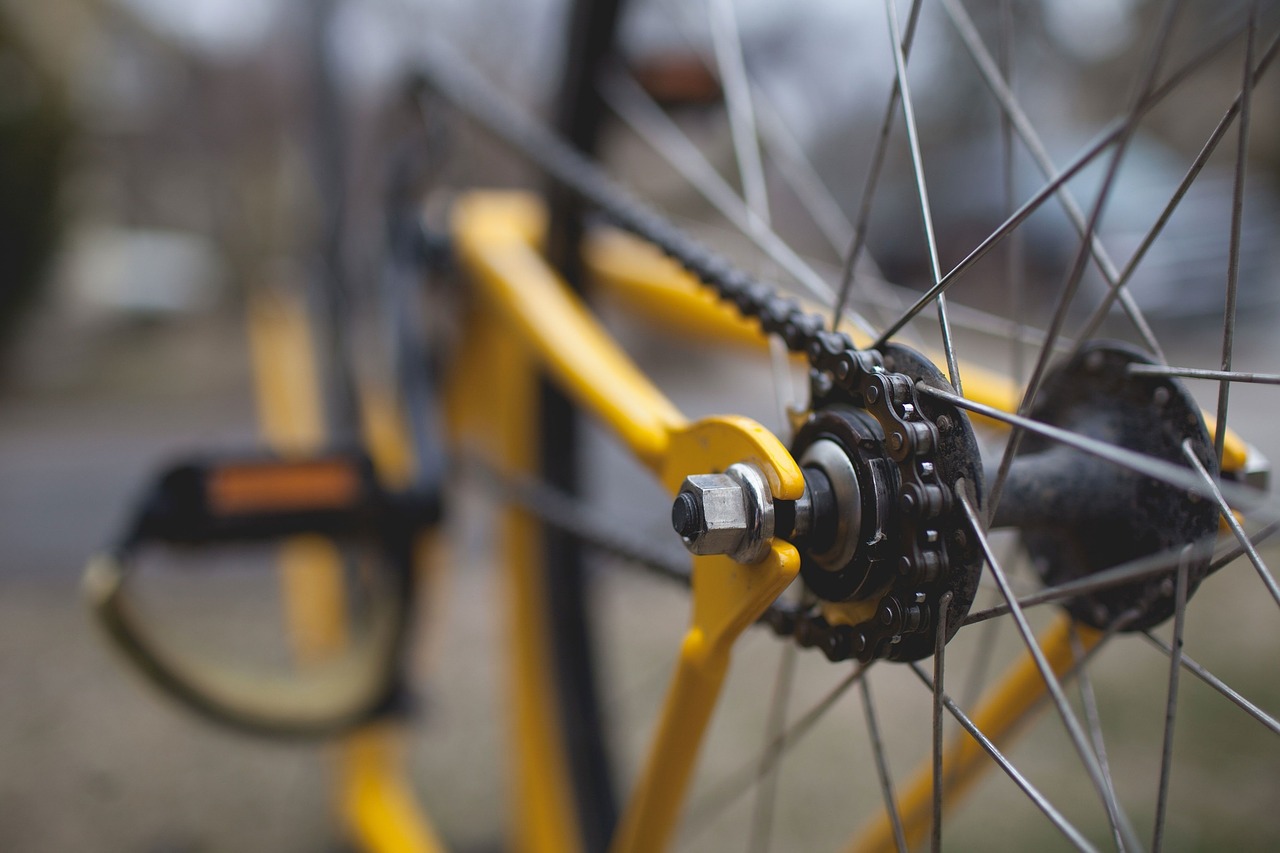 Community
Adventure + Friendship + Community
Thank you Cape Vélo for the most epic biking experience! Can't wait for our next trip!

Sam C

United Kingdom
I would like to thank Jamie for treating me to an array of mountain bike experiences at both the Asara Wine Estate and then the Jonkersherk National park. Jamie gave me tips on how to ride and this became apparent throughout the day and offered ample rests where needed or just to appreciate the wonderful scenery that both locations offered. I have already booked a second visit. Once again, thank you to Jamie for a great day out.

Lee H

UK
Spent a super 3 3/4 hours riding the Jonkershoek reserve with Jamie at Cape Velo. Hard climbs and fun Red Level descents, as I wanted. 46Kms and 1,260m of climbs, both technical and flowing downhills. Rain at first but it picked up at the end. Fantastic views. Top bloke. I'll be back!

Alec R

Sweden
Had the good fortune to have two days of riding at Jonkershoek and Muratie with Jamie last week. Both days the riding was awesome, Jamie was a very friendly and knowledgable host. He tailored the rides to our abilities perfectly. I'd totally recommend Cape Velo to anyone looking to ride in this area.

Derek M

UK